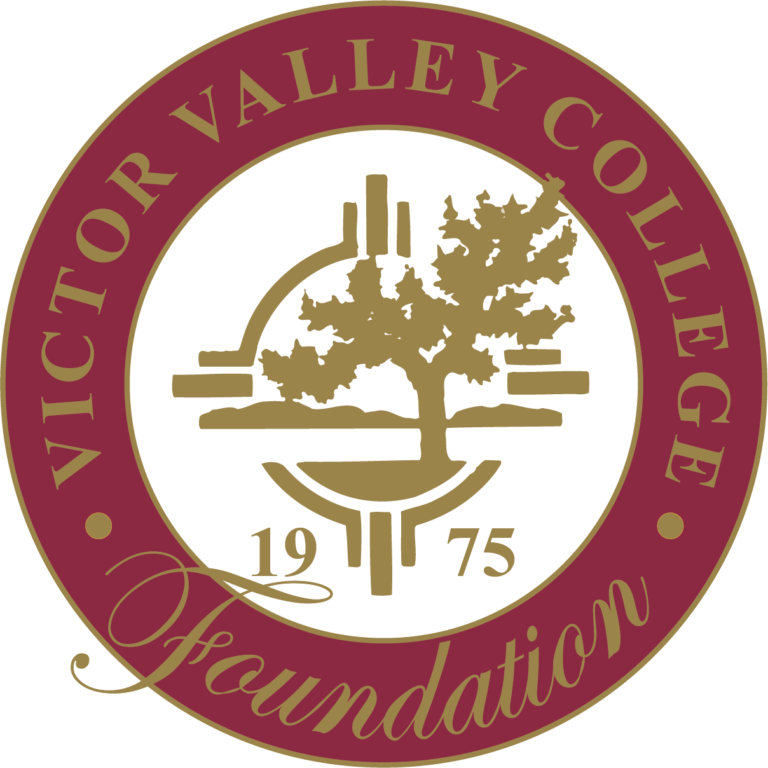 & Distinguished Service Awards
Celebrating legacy for 28 years
This cherished community event honors local heroes and helps the Victor Valley College Foundation give opportunities to people with dreams. In true Hall of Fame form, we are proud to honor local champions for their works of community service and compassion.
Every year at Victor Valley College, single mothers become nurses, young men become firefighters, displaced workers find hope in new technical careers and first generation college students learn that they can achieve more than their parents did.  They all have one thing in common; each will find the path to a brighter future at Victor Valley College.  The mission of the Victor Valley College Foundation is to assist these students to fulfill their dreams and goals.
The annual Victor Valley College Foundation Alumni Hall of Fame & Distinguished Services Awards provides a chance for local community to gather in hopes of furthering the possibilities for our Rams. 
As the College reopens its doors to the general public, we are thankful for the opportunity to once again gather alongside various friends and supporters of Victor Valley College. On May 15, 2021, our community will join for a Lakeside Celebration. We are VVC.
Please join us in celebrating the incredible legacy of the 2021 honorees: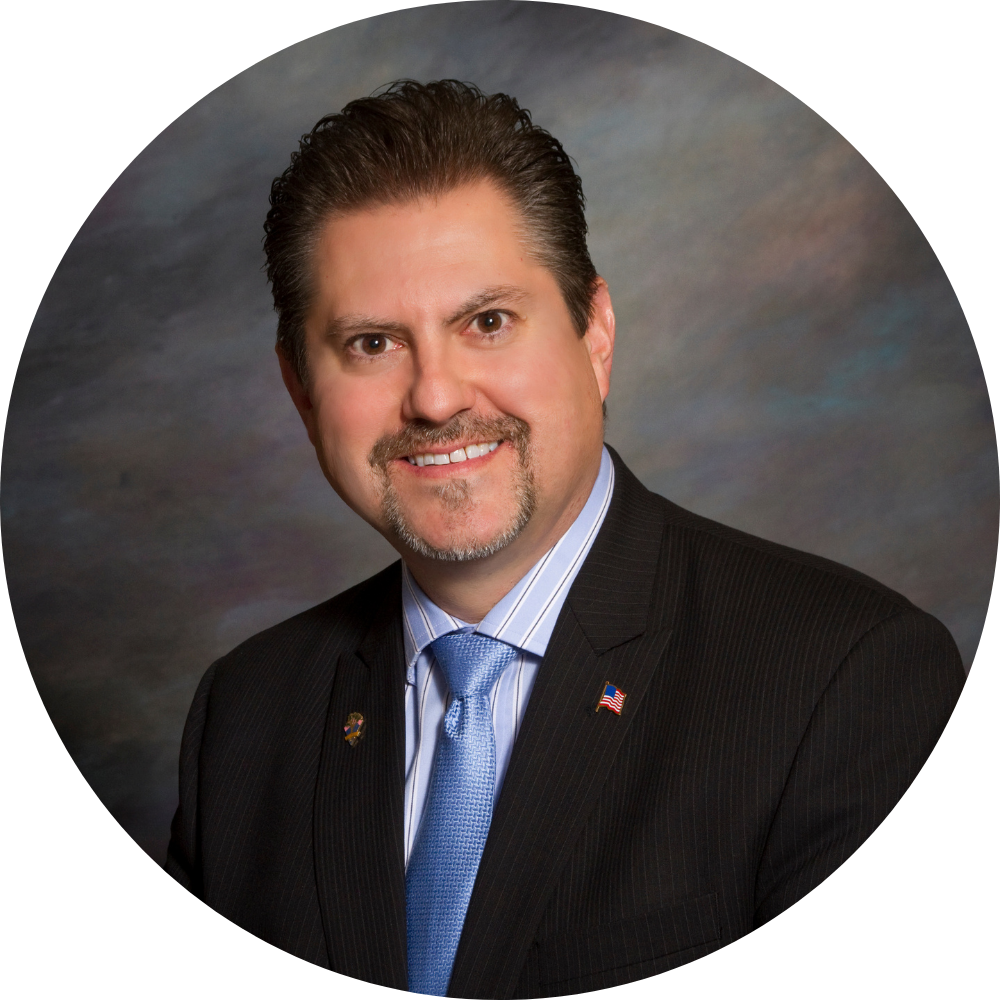 Eric Schmidt
Alumni Hall of Fame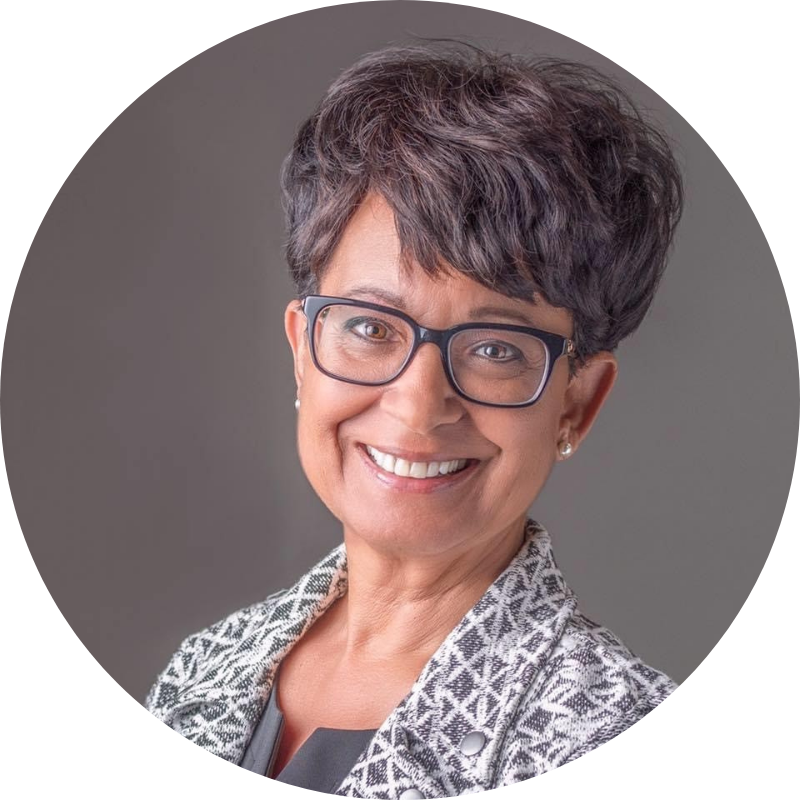 Cindy Bostick
Distinguished Service in Community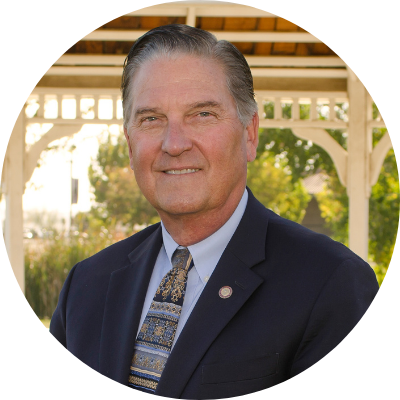 Don Brown
Presidents' Awardee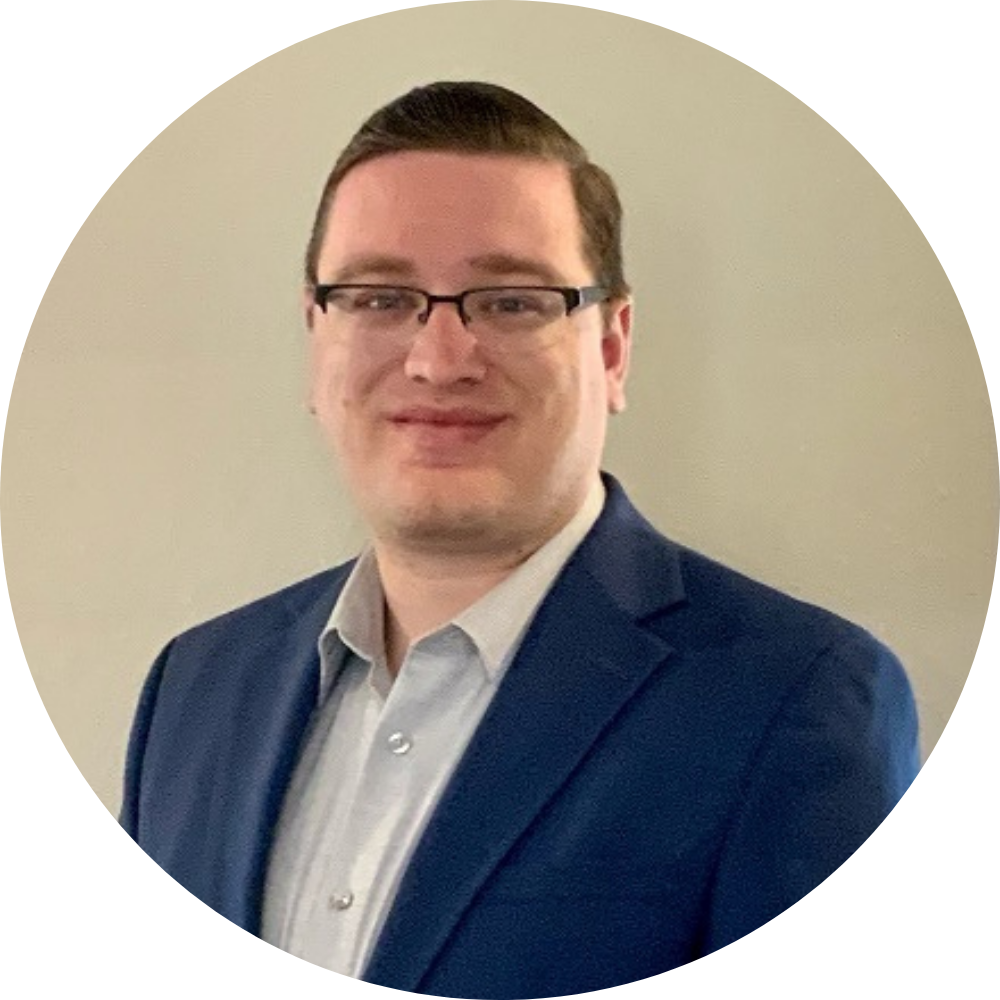 Dakota Higgins
Young Alumni Hall of Fame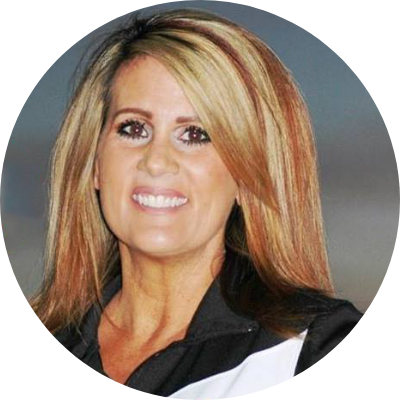 Cindie Schmidt
Distinguished Service in Education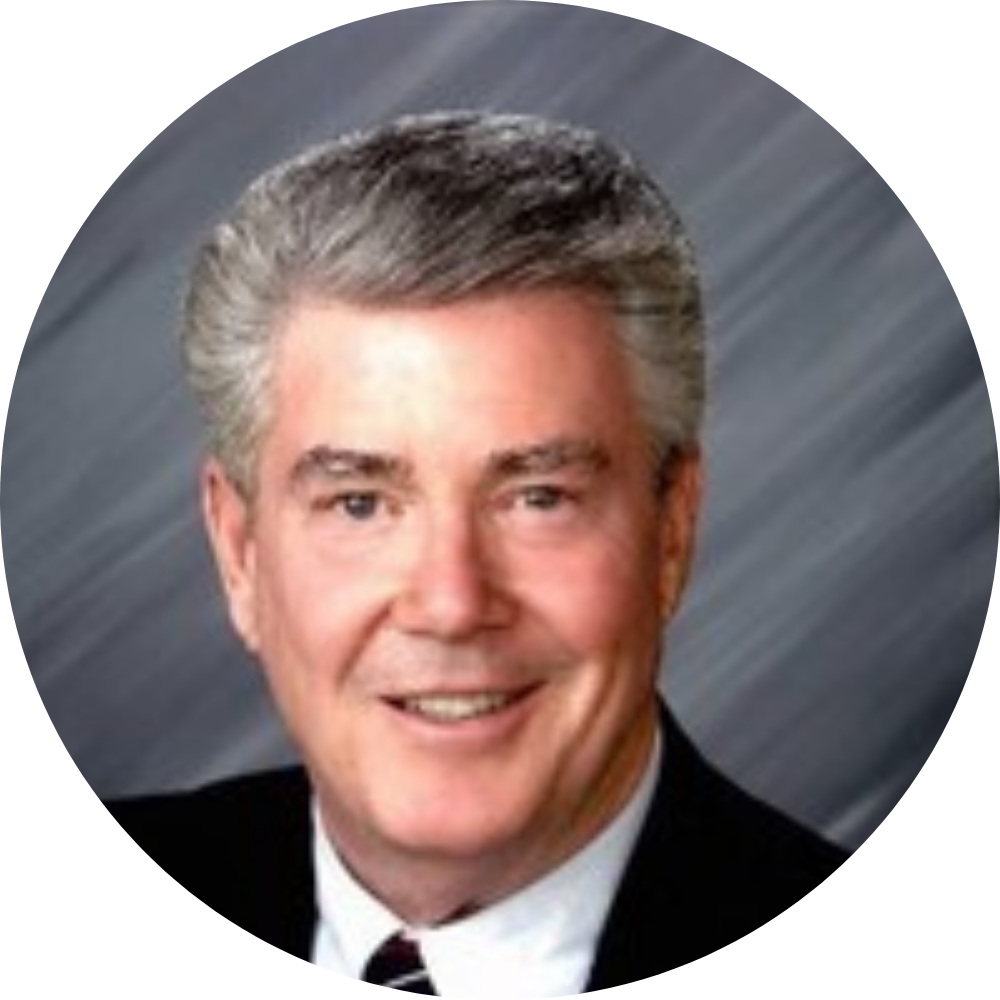 Carl Tate
Presidents' awardee
Thank you to our incredible sponsors for their support and friendship. These champions of education are committed to changing the lives of our students - and ultimately our community.