VICTORVILLE, CA – On Saturday, February 25, 2023, the Victor Valley College Foundation will hold its 30th annual Alumni Hall of Fame and Distinguished Service Awards event. With the help of the presenting sponsor, Desert Valley Hospital/Desert Valley Medical Group, the Foundation will honor five distinguished award recipients. The proceeds raised during the evening will continue to support and promote the importance of education in the community.
This year's event looks at what it means to "plant your roots" with the theme being Enchanted Garden. It will follow a similar program to previous Alumni Hall of Fame Awards as the Foundation will recognize Victor Valley College alumni whose success reflects positively on their alma mater, honors a community servant, highlights an advocate for education, and acknowledges a friend of the college. This year's recipients include Darron Poulsen, Frank Castaños, Arsalee Morales, Matt Wells and Shannon Shannon.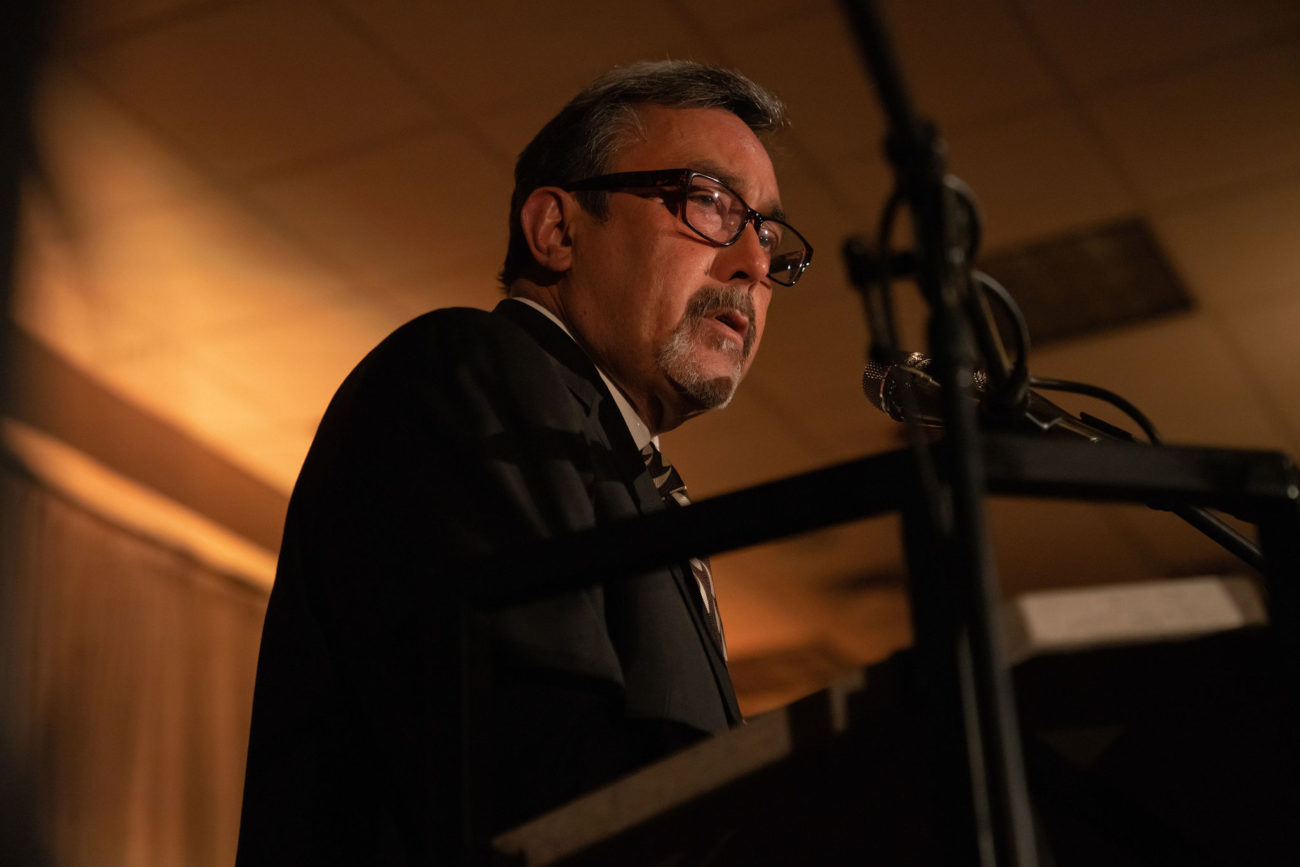 "The Alumni Hall of Fame & Distinguished Service Awards truly allows the Foundation to shine a spotlight on incredible and deserving honorees," said Victor Valley College Foundation Board President Fred Hunter. "There is a surplus of dedicated individuals within our region who work hard to inspire and uplift their communities, place of work, and more. We are proud to recognize their efforts and compassion."
Victor Valley Wastewater Reclamation Authority (VVWRA) General Manager, Darron Poulsen, will be recognized as the 2023 Alumni Hall of Fame inductee. Upon graduating with his Associate's degree from Victor Valley College in 1996, Poulsen continued his higher education journey and ultimately graduated from the University of Redlands, earning both his bachelor's and master's degrees.
This year's Young Alumni Hall of Fame Award will recognize Frank Castaños who currently sits as Victor Valley College's Director of Instruction of Workforce Programs. After obtaining his associate's degree from Victor Valley College in 2008, Castaños completed his bachelor's at California State University, San Bernardino. He then taught at local institutions before ultimately facilitating educational partnerships between local businesses and Victor Valley College.
The Distinguished Service to Community award is granted to individuals or organizations who have worked to enhance the quality of life within their communities. This year's Distinguished Community Service honoree is Victorville resident Arsalee Morales. Morales currently works as the Sales and Marketing representative for Apple Valley Communications and serves as the President of the Victorville Rotary Club. Through her work and volunteerism, she is actively striving toward making her community a better place to live.
Receiving the Distinguished Education Service Award is Mojave Desert Career Pathways' (MDCP) Director, Matt Wells. Wells works closely with local superintendents, CTE coordinators, higher education and government institutions, and industry partners to build a strong regional workforce. Under Wells' leadership, MDCP introduces countless students to opportunities that assist them in engaging in the local workforce.
The Foundation's Presidents' Award recognizes a person(s) or organization for their impact on the college. Community leader, Shannon Shannon, will be honored for her longtime relationship with Victor Valley College. Serving on the Victor Valley College Foundation Board of Directors since 2015, Shannon has made her adoration for student success beyond evident and has guided the Foundation to success through various achievements.
More information on award recipients, Victor Valley College and the Foundation will be shared during the Alumni Hall of Fame and Distinguished Service Awards Celebration Saturday, February 25, 2022, at 6 p.m. at the Hilton Garden Inn in Victorville. In addition to celebrating the honorees, the event will feature dinner, dancing and a silent auction. All proceeds support the Victor Valley College Foundation and student scholarships. Tickets and sponsorships for the event are available at www.vvcfoundation.com/hof23.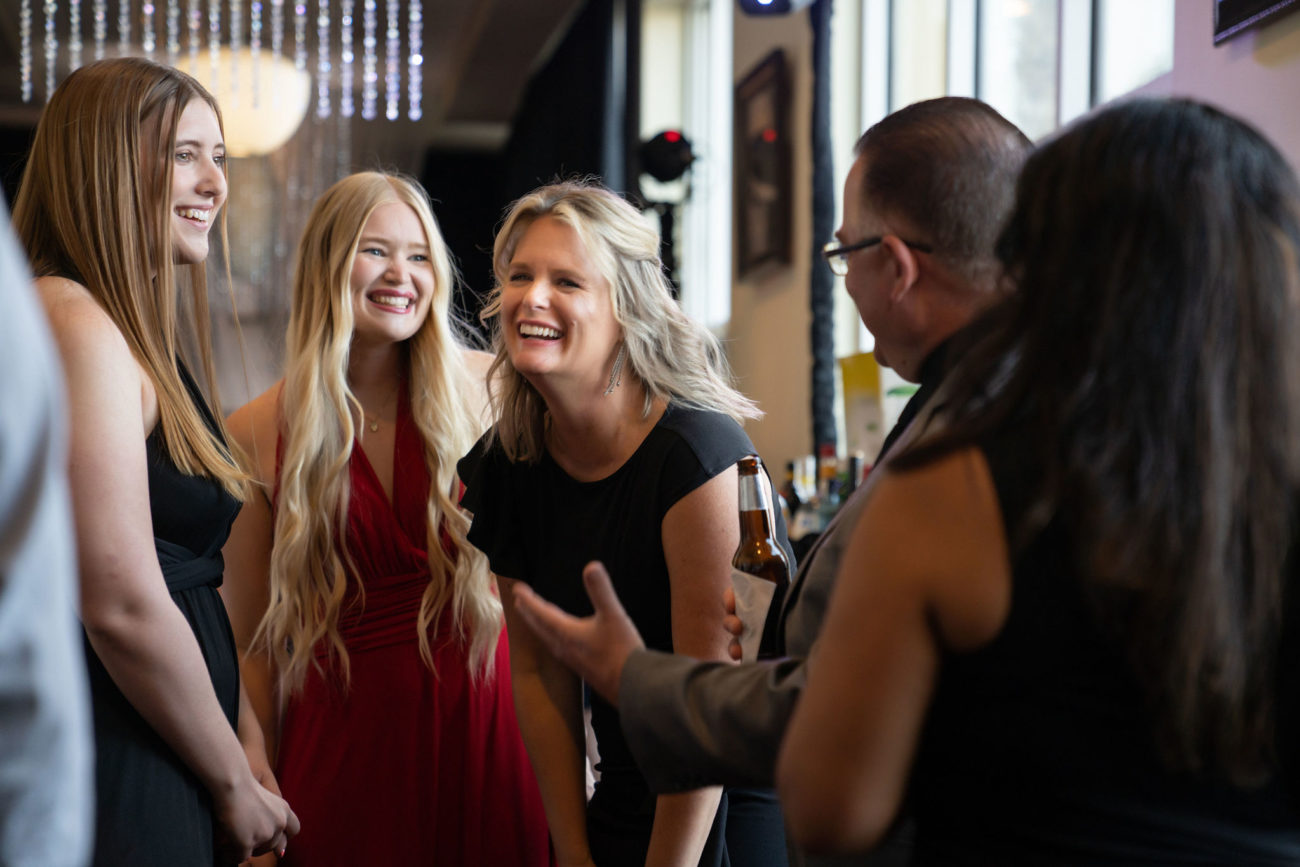 About the Victor Valley College Foundation: The Victor Valley College Foundation is a charitable organization that makes friends and raises funds to help Victor Valley College better serve its students and community. For over 40 years, the Foundation has served as the alumni relations, community outreach and resource development partner of VVC. Visit www.vvcfoundation.com or find us on Facebook to join the growing number of people and organizations who contribute to support our mission. For more information about Victor Valley College and the programs available, visit www.vvc.edu.
For additional information about this event or sponsor opportunities and related trainings, contact VVCF Director of Development, Chris Nuñez.
760-245-4271 ext. 2741