Remembering | Honoring | Giving
"We do not remember days, we remember moments." – Cesare Pavese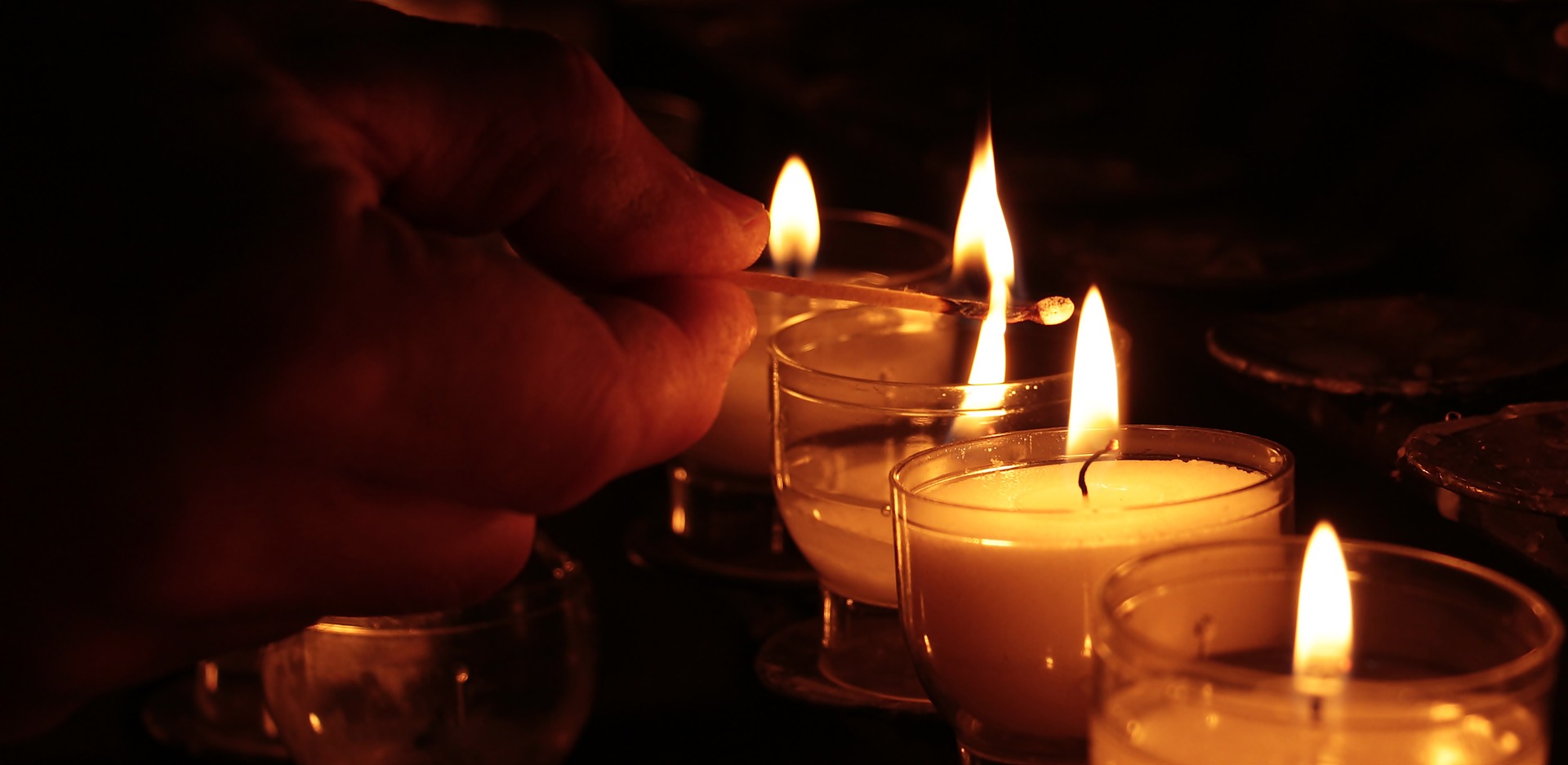 Honoring a loved one with a gift to the Victor Valley College Foundation leaves a lasting tribute to your loved one's legacy while providing valuable support to Victor Valley College.

When you make a gift in honor or in memory of a loved one to the foundation, we will send the family of the memorialized person a special letter, notifying them of your generous gift.
If you choose to send your memorial/tribute gift in the mail, please indicate the name of the individual you are commemorating, and the name and address of the party you would like us to notify about your donation.
If you choose to make a gift online, our site will allow you to make a one time gift, pledge an amount to give through installments, or sign up for a recurring gift that will automatically continue to provide ongoing support for students.
Tribute and Memorial Funds