Integrity
We do what is right to earn the trust of our stakeholders
Philanthropy
We focus on strong fundraising activities so we can impact more lives
Optimism
We believe the future is bright and we work to make it so
Dedication
We are accountable for our commitments
Synergy
We seek partnerships to make us stronger
"

A scholarship means I can on my academics while not having to focus on how I am going to be able to afford to go to school.

"
President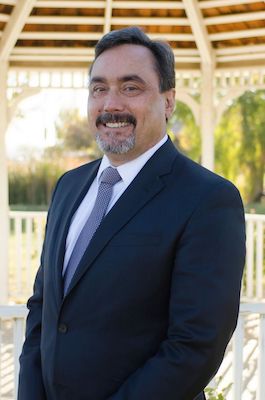 Fred Hunter
Desert Valley Hospital
Vice President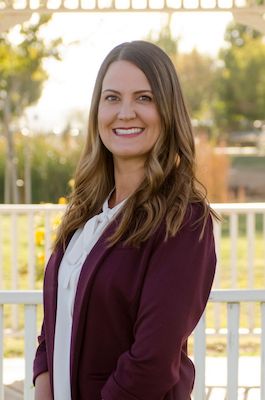 Casey Armstrong
Armstrong Fairway Insurance
Vice President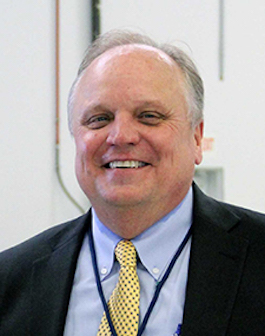 Craig Garrick
ComAv
Vice President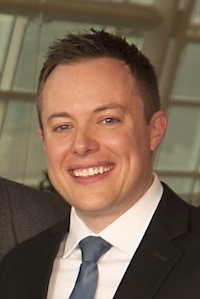 Sam Grandlienard Southwest Gas
"

Giving a scholarship to VVC provides for struggling students, and helping these students benefits the community.

"
services
Thank You Ginger Ontiveros and the Conni Ernst Memorial Scholarship!
With this scholarship, I can pay for school without having to worry about whether or not I can afford to pay for my car insurance or fill up my gas for the week. It feels I can focus on my coursework and making my dream of becoming an RT real. Thank you so much to my donors!
VVC is growing just like the community. Opportunities exist that did not before. I'm excited for what's to come for my community.
services
Have you made a donation to Victor Valley College Foundation, or have you received a scholarship? We want to hear from Click an option below to tell us your story!