Making your dreams, your reality.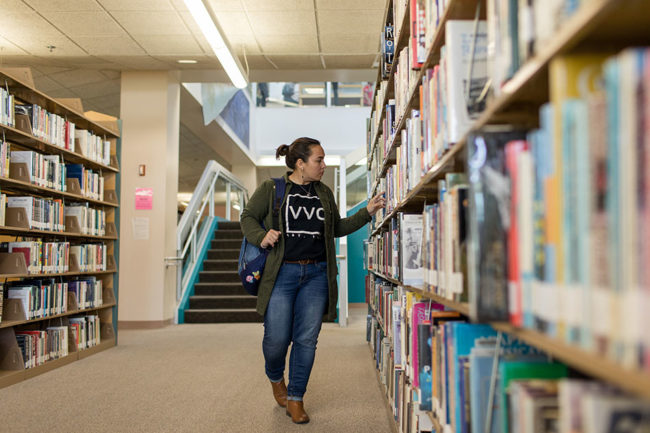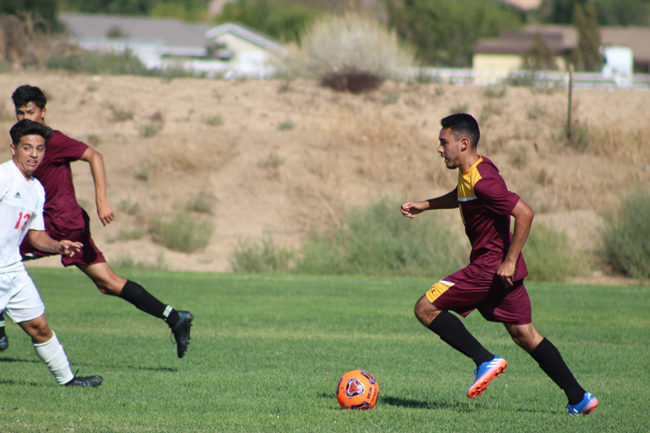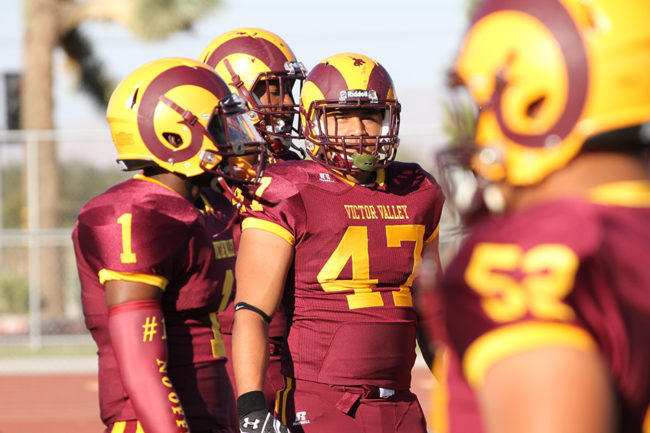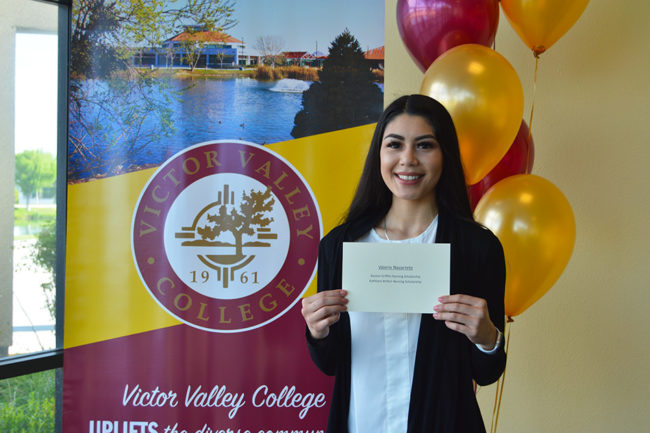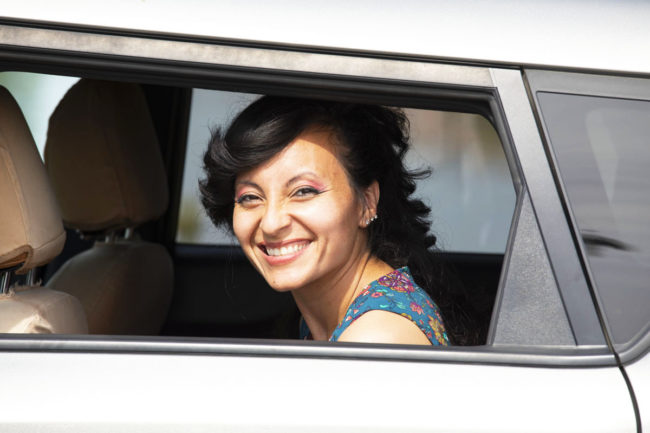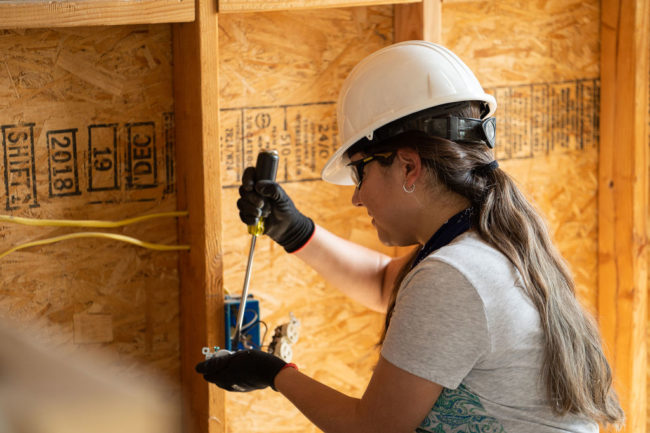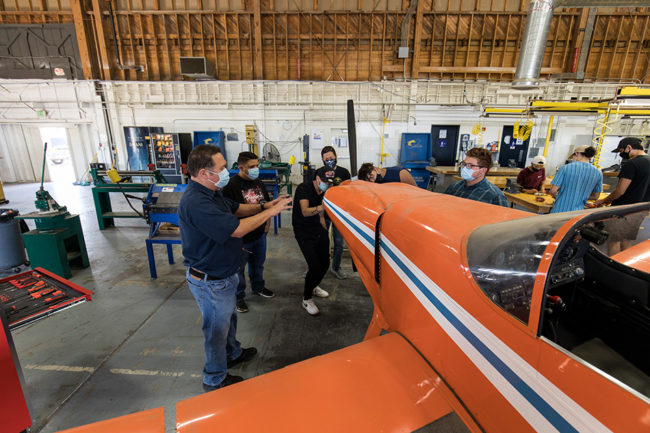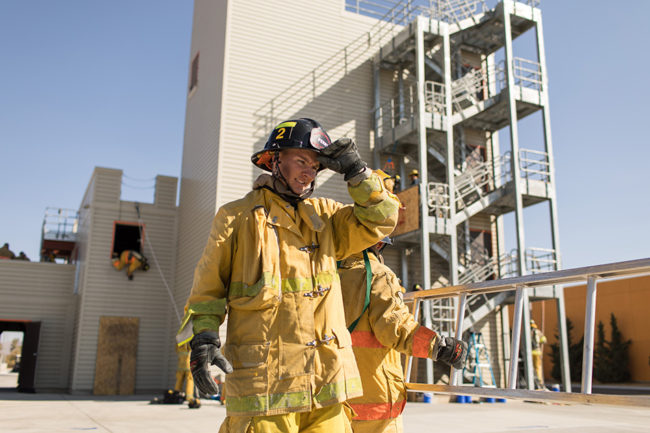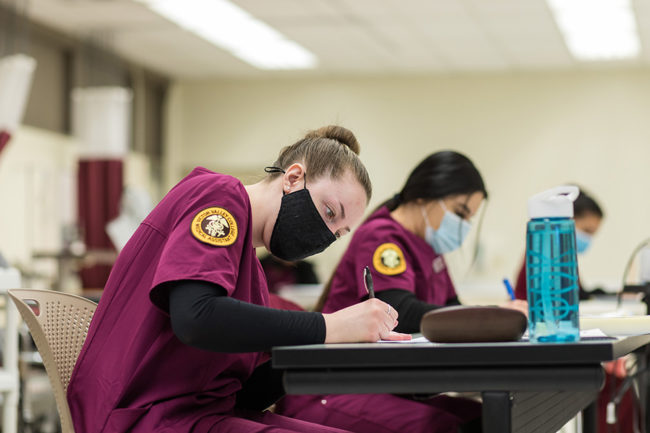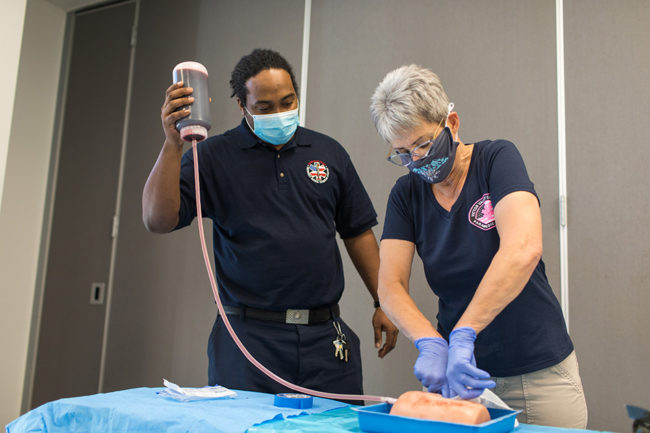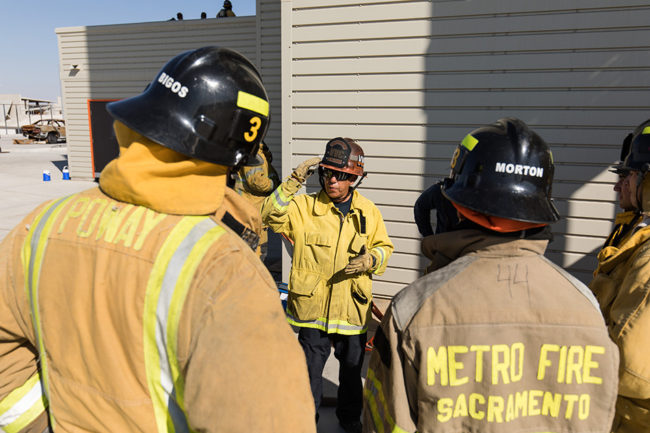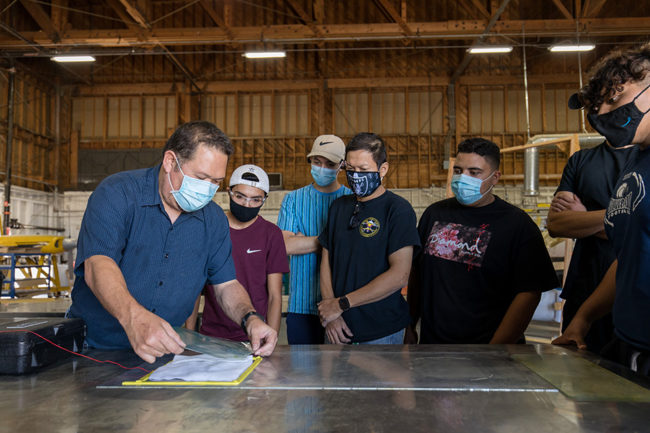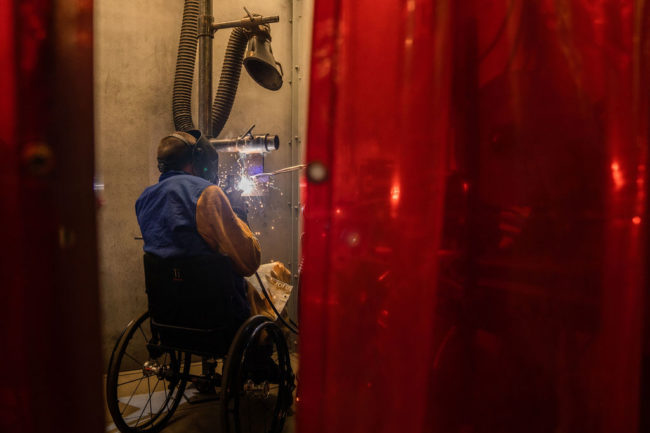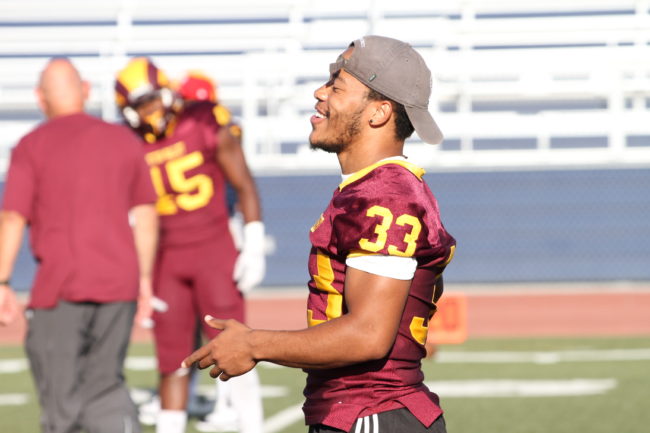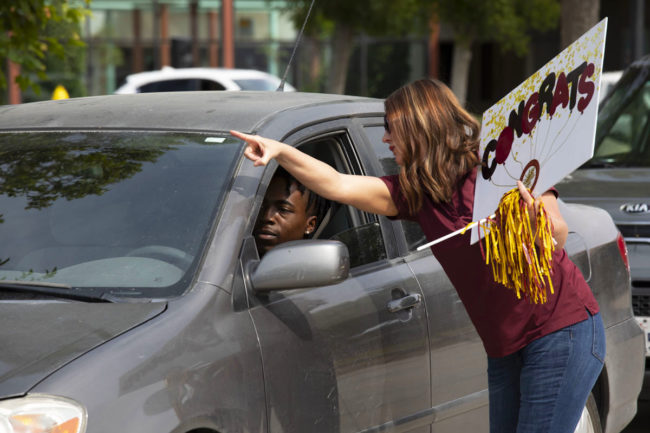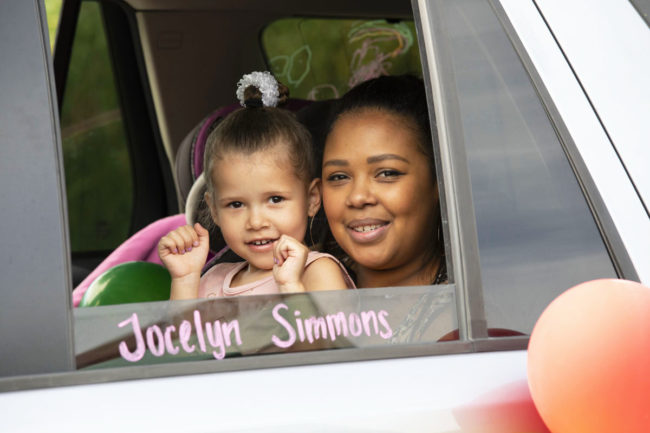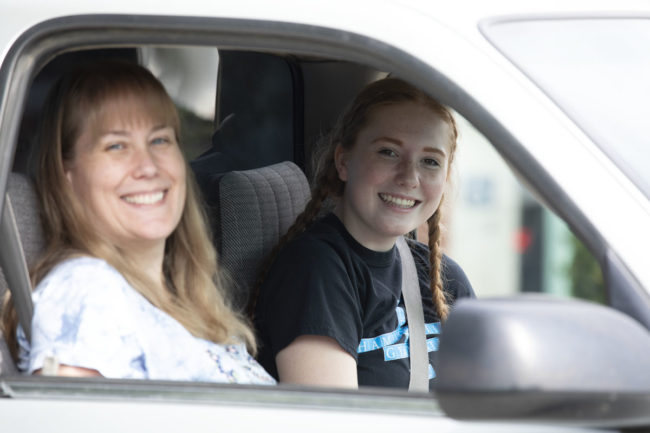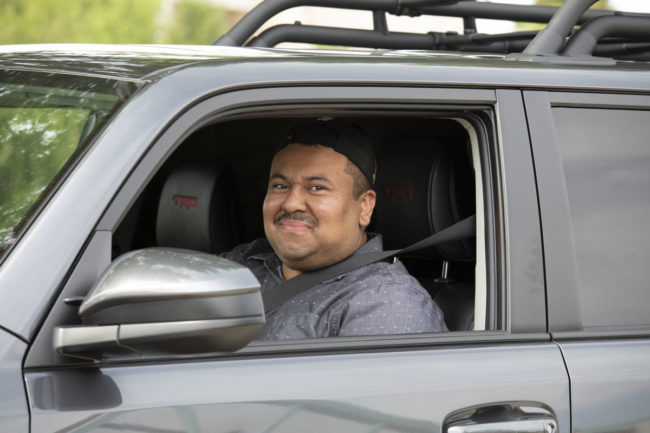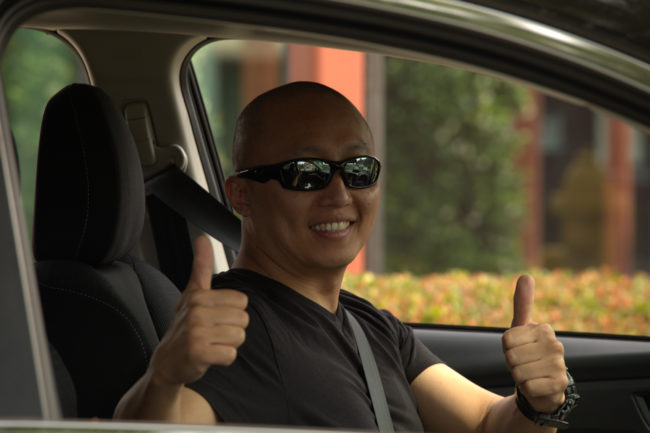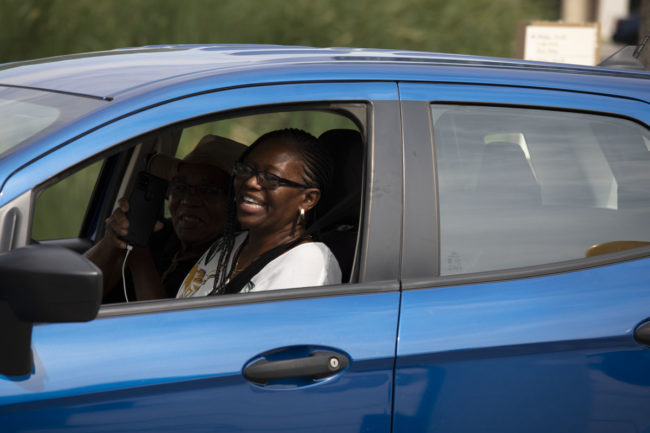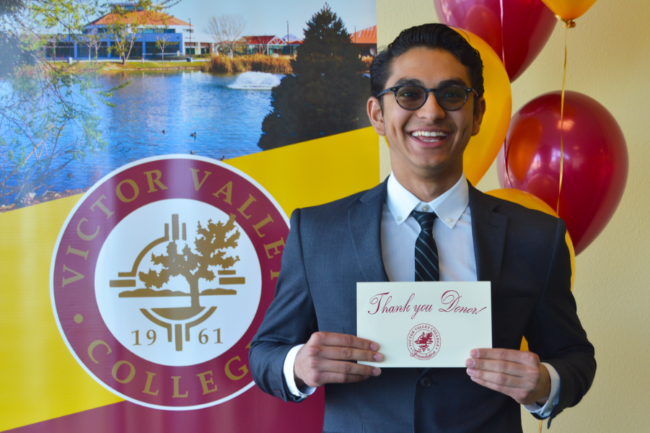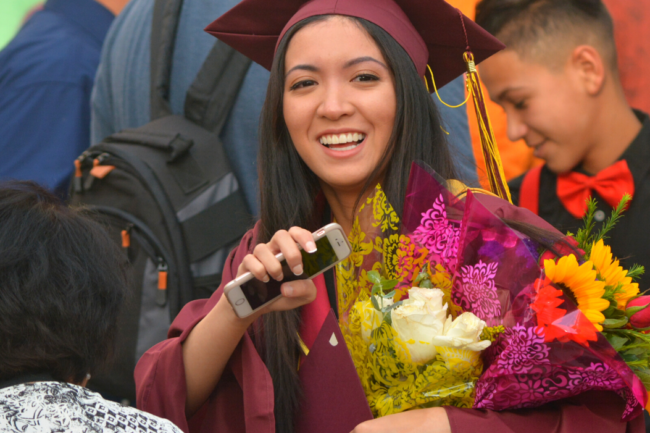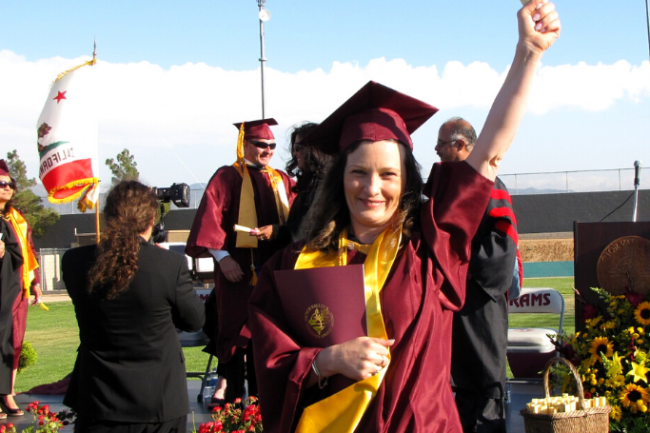 Your future is important to us!
The donors, partners, members, and friends of the Victor Valley College Foundation want to help you succeed. We know juggling the demands of college's rigor and life's responsibilities can be challenging enough without adding financial stress. We know a little help can go a long way… and we believe in you! We hope the resources you find here will help you to reach your educational goals.
Scholarship Workshops to help YOU
navigate the application

write an incredible essay

learn more about your donors
January 25, 2022 – 9:30 AM
February 2, 2022 – 12:00 PM
VVC Writing Center
February 9, 2022 – 9:30 AM
February 16, 2022 – 5:30 PM
VVC Writing Center
February 22, 2022 – 9:30 AM
March 2, 2022 – 9:30 AM
VVC Writing Center
March 8, 2022 – 5:30PM
"Thank you for this incredible gift!"
This scholarship changes so much for me. I am usually quite stressed on how to pay for my books and access codes. This year, I will be able to set aside this funding for my books. My donors are amazing!
We know you're working hard to meet your goals. We know life gets tough sometimes. We're here to help out. Whether you need transportation assistance, help with books, or could use help with covering the cost of tuition… the Foundation is here for you.
At the intersection of Victorville, Hesperia, and Apple Valley, Victor Valley College is home to all in our region who are on a mission to further their education.
Each year, the VVC Foundation hosts our scholarship drive. With just ONE application, three letters of recommendation, and an essay…you can qualify for multiple scholarships! 
Additional Funding Opportunities
The scholarships don't stop at the VVC Foundation! Here's a list of even more scholarships that could assist you on your academic journey: