Victor Valley College Child Development Conference
This year's conference will provide childcare providers and future educators workshops on childhood adversity, classroom techniques focusing on Trauma Informed Care and hands-on activities for children.
Thank you for your interest in the 2023 Child Development Conference! Online registration is now closed. For mor information on the event, please contact Heather Williams - (760) 245-4271 ext 2776.
The 2023 First Annual Child Development Conference's theme will be focusing on Childhood Adversity and Trauma-Informed Care. We're looking for proposals that may provide attendees with additional skills and techniques that can be used in the early childhood classrooms based on Positive Child Guidance Practices and Trauma-Informed Care.
Scholarship opportunities are available. Apply today.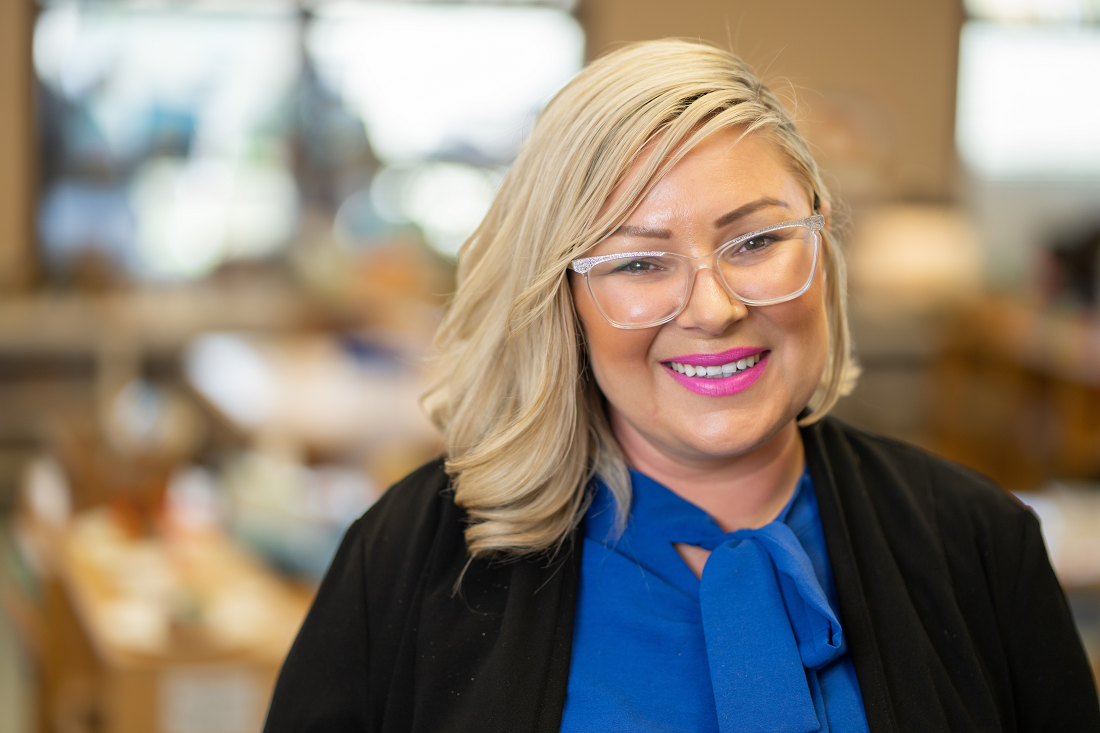 "I'm incredibly excited to engage with so many devoted early childcare professionals. We really do lean on one another and this conference is the perfect chance to learn from one another."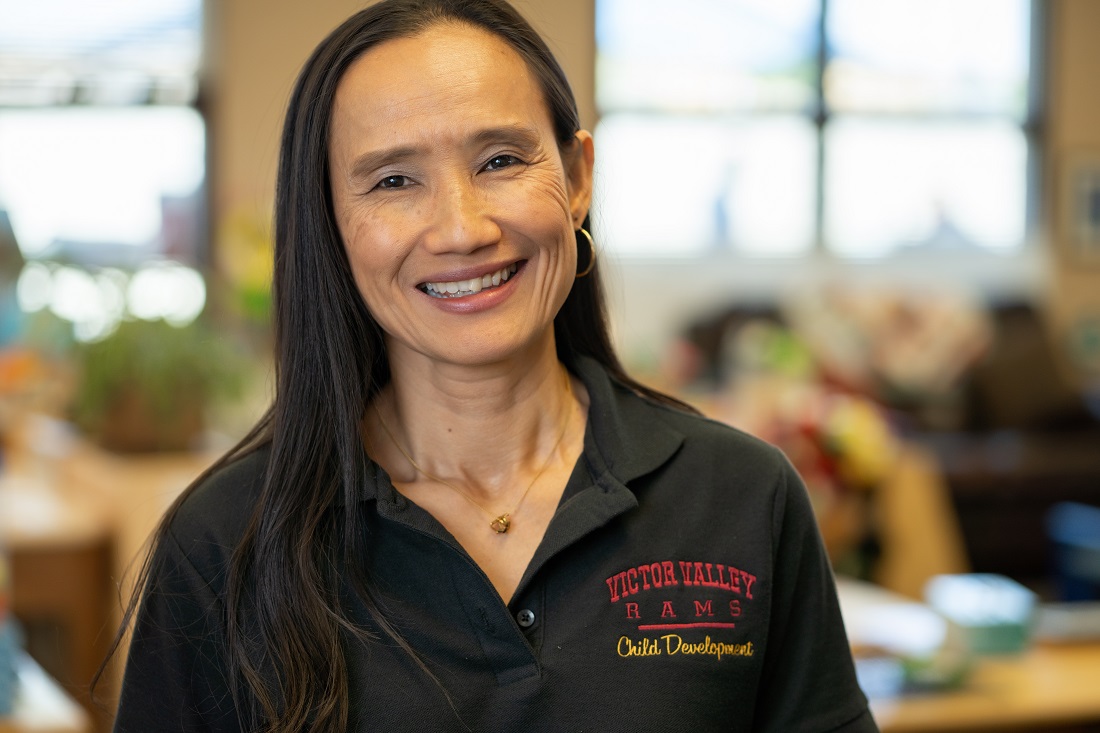 "This conference will go on to help so many excited educators and students! I am ready to learn and engage!"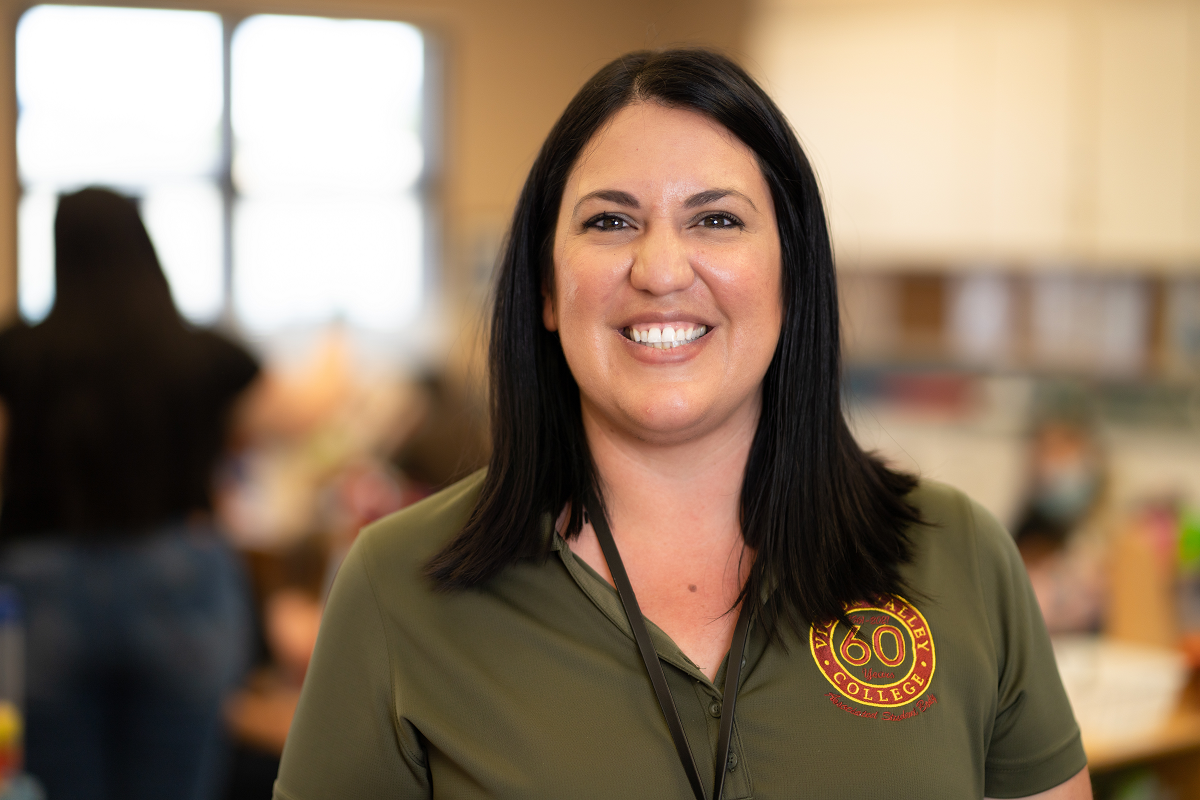 "This is the first-ever Child Development Conference. I'm thrilled to be a part of this year's event and hope to continuously attend."