gIVING Opportunities to people with dream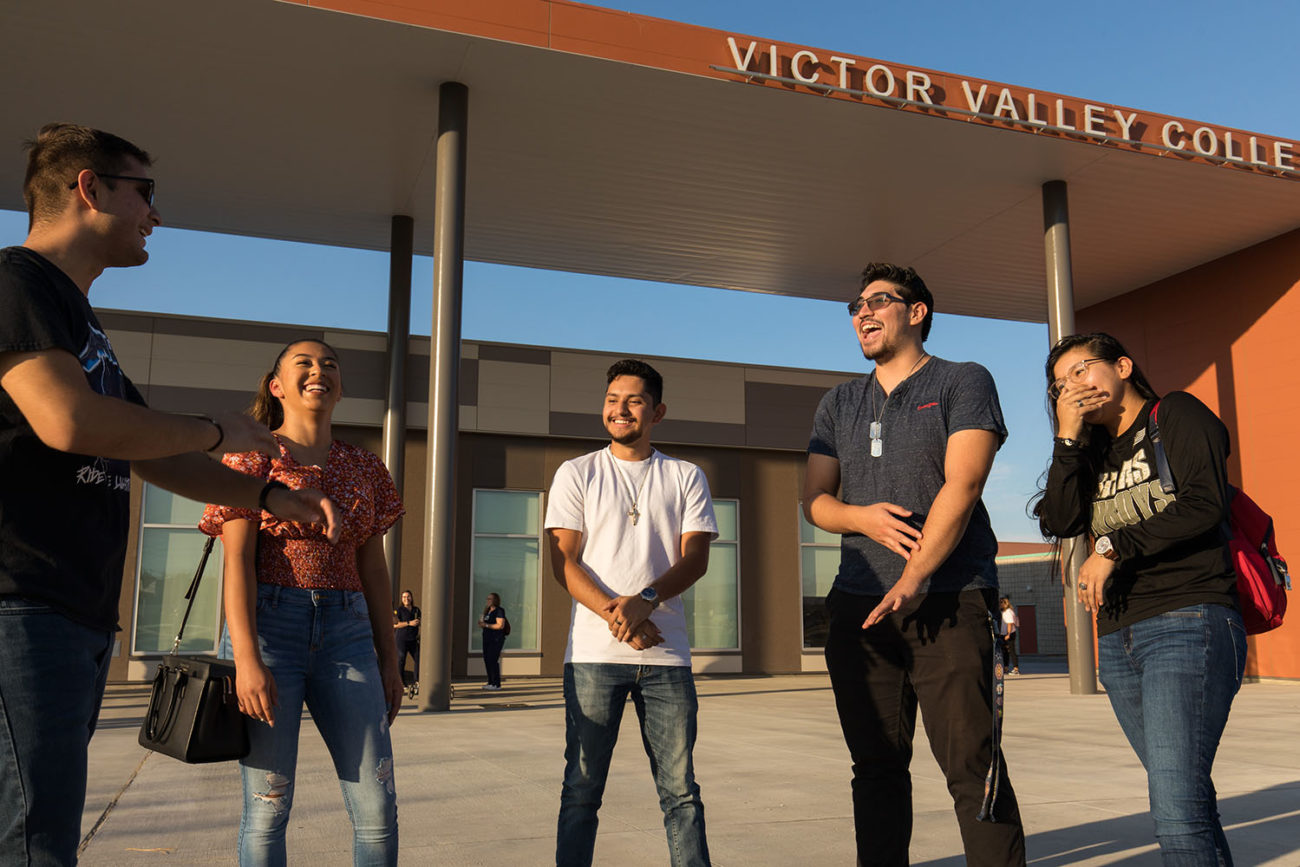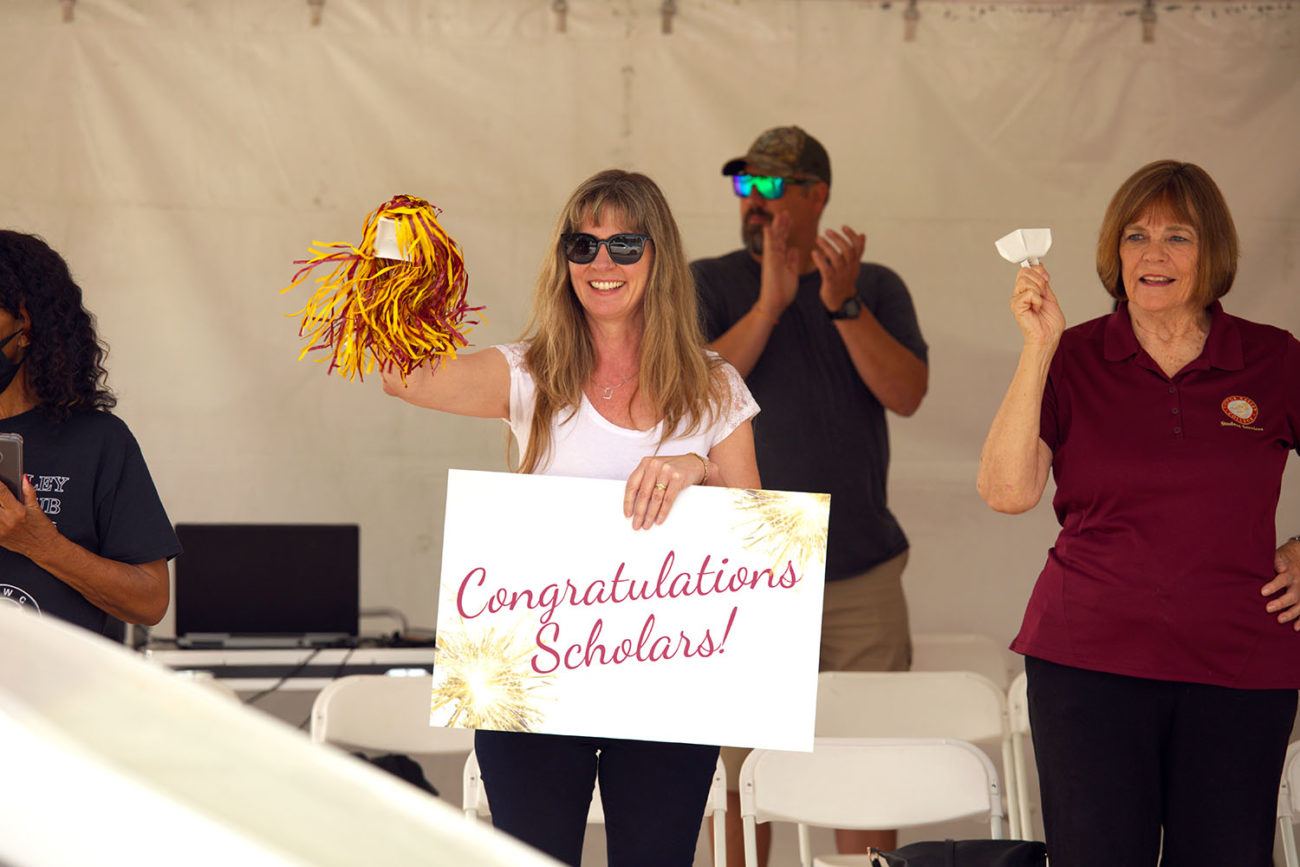 "Education is the most powerful weapon which you can use to change the world..."
Businesses, organizations and individuals who choose to support Victor Valley College really are heroes who change lives forever. Education is the only reliable way for people to build a better life for themselves and their children. Your gifts to Victor Valley College quite literally make the difference between ample access and discouragement, between innovation and yesterday's technology, between success and failure.
Our Champions of Education, constantly showing up to countless events, fundraisers, and ceremonies, leave us inspired by their efforts and support.








Thank you for your incredible support
Mitsubishi Cement Corporation